05 novembre 2012
Le 4 decembre 2012 Bethesda lancera sur Xbox 360 son extension pour The Elder Scrolls V:Skyrim au doux de Dragonborn .La deuxieme DLC coutera 1600 points Microsoft ce qui nous fait une vingtaine d'euros.Les utilisateurs pourront apparemennt y chevaucher des dragons sur l'île de Solstheim dans les contrées nordique sur les traces du tout premier Enfant de dragon devenu des années plus tard pretre dragon!!
02 novembre 2012
Les trois titres de Mass Effect seront disponible en même temps le 6 Novembre 2012
Mass Effect Trilogy Official Trailer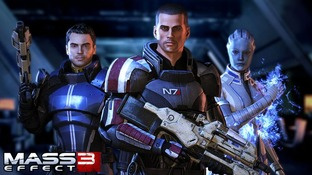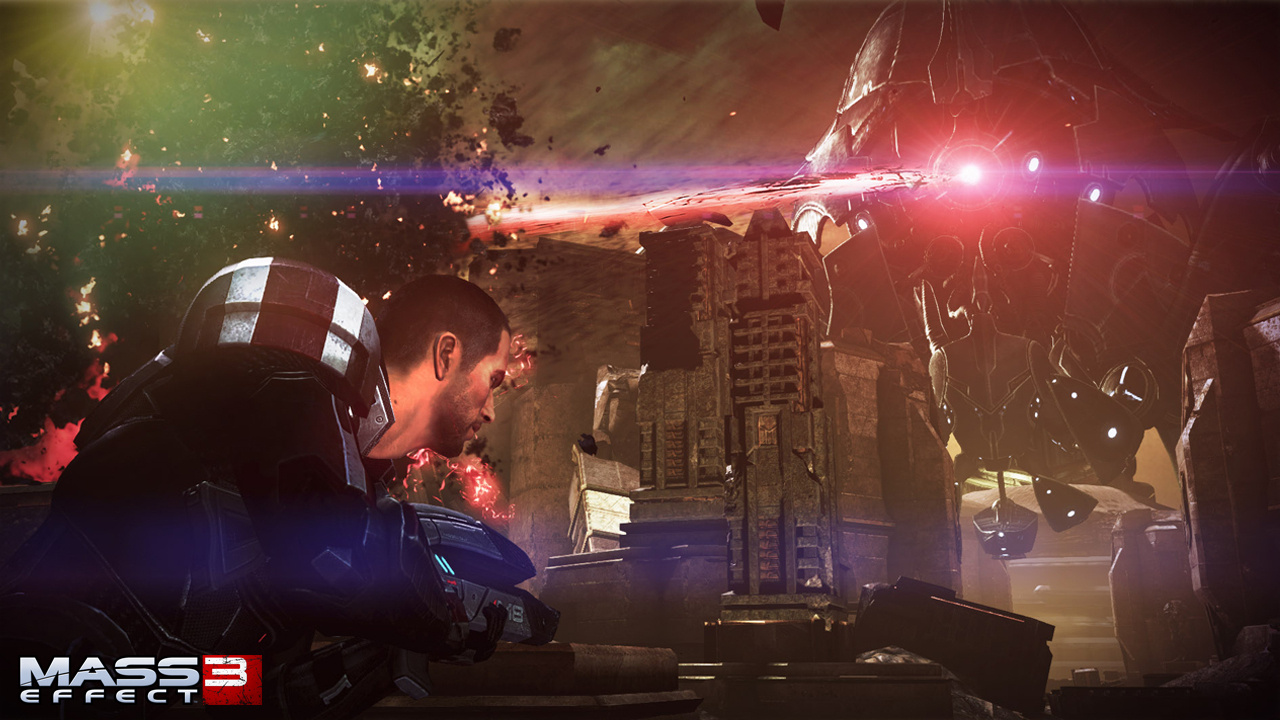 Halo 4 – 6 nov
LittleBigPlanet Karting – 6 Nov
NASCAR The Game: Inside Line – 6 Nov
Paper Mario: Sticker Star – 11 Nov
Call of Duty: Black Ops II – 13 Nov
Wonderbook: Book of Spells -- 13 Nov
Lancement Wiiu – 18 Nov
Disney's Epic Mickey 2: The Power of Two – 18 Nov
Disney's Epic Mickey: Power of Illusion – 18 Nov
New Super Mario Bros. U -- 18 Nov
Nintendo Land -- 18 Nov
Hitman: Absolution – 20 Nov
PlayStation All-Stars Battle Royal – 20 Nov
Persona 4 Golden -- 20 Nov
Sonic & All-Stars Racing Transformed – 20 Nov
Liste non exaustive

Les pré-commande de GTA 5 commence aujourd'hui provoquant une arythmie chez tous les fans de la serie.Les détaillants ont reçu un tas d'articles promotionnels et même une lettre annoncant l'arrivée prochaine d'un nouveau trailer!!
Affiche recto verso promotionnel :
31 octobre 2012
Les meilleurs trailers de la semaine c'est par ici :
Toutes les vidéo sur : Blockbuster of the Week
Rockstar Games a confirmé ce matin que les joueurs peuvent réserver leurs billets pour Los Santos au printemps prochain.
"Grand Theft Auto V s'appuie sur tout ce que nous avons appris sur la conception du monde de jeu ouvert», a déclaré le fondateur de Rockstar Games Sam Houser. "Nous ne pouvons pas attendre pour partager ça avec les fans." Les pré-commandes pour le jeu commencera le 5 Novembre 2012 partout dans le monde.Sorti sur PlayStation 3 et Xbox 360. Aucune mention de la Wii U.
L'ile déjantée de Dead Island est de retour pour un second épisode qui s'annonce térrifiant , le rendez vous est donné pour tout les décapiteur de zombies le 26 Avril (Sortie Européenne) ,une édition limitée et une édition spéciale seront disponible en pré-commande.
Trailer: Dead Island Riptide Official
Le Jeux video le plus cher de microsoft????
http://www.jeuxvideo.com/news/2012/00062132-halo-4-est-le-jeu-le-plus-cher-de-l-histoire-de-microsoft.htm
http://www.ausgamers.com/news/read/3250597/microsoft-reveals-most-expensive-game-is-halo-4
VIDEO :dernier Trailer :http://www.youtube.com/watch?v=769hQT2KZKc&feature=plcp